Don't Forget!
It's Time to File for Homestead Exemption.
If you bought your primary home in Florida in 2021, you may qualify for Homestead Exemption.
Learn more about what the qualifications are and how to file today by contacting your county's property appraiser.
In the meantime, here is a summary of how the exemption works and what you need to qualify and apply for it.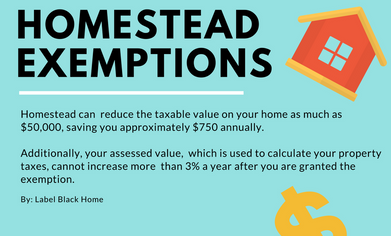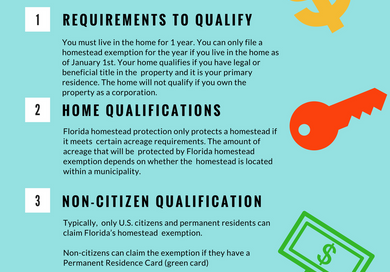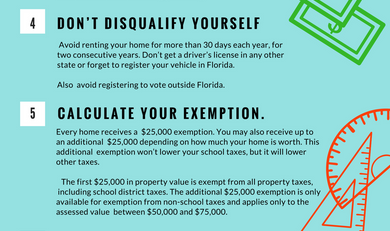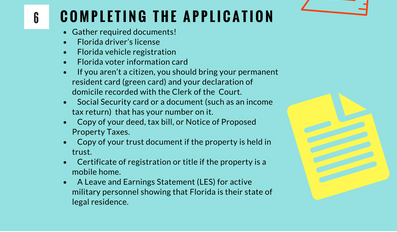 For more information please feel free to contact us at info
@soflorealestategroup
#myfirsthome #soflorealhomes #soflohomesteadexemptions #floridapropertytaxes #soflorealestategroup #mariaepenaloza #firsthomebuyers