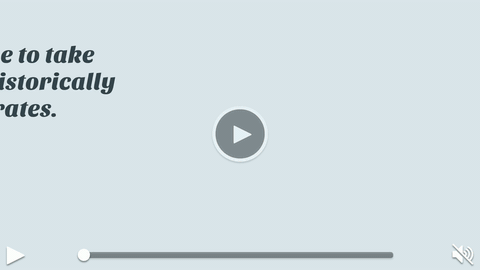 Today's mortgage rates are still incredibly low compared to the historical norm.
If you are still not sure just take a look at the graph below showing interest rates from 1971 to the present and see why it makes sense to make your next Real Estate Move now.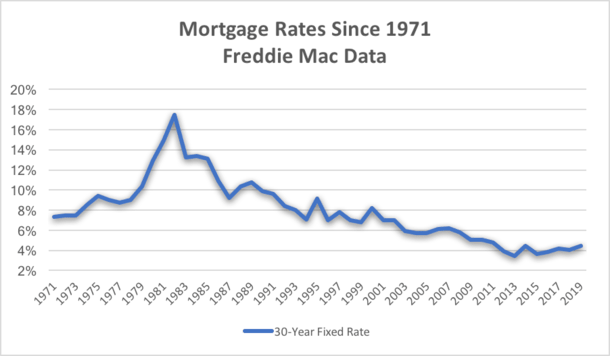 As always we are here to answer your questions and would love to hear your feedback on this and other topics you are interested in.
Hope to speak with you very soon.