Are Interest Rates Expected
to Rise Over the Next Year?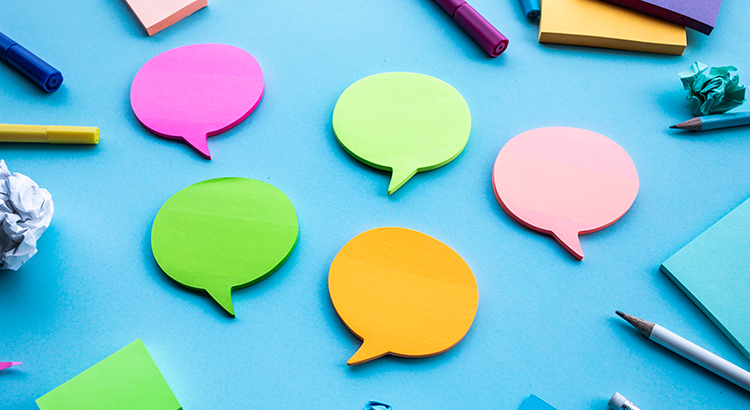 So far this year, mortgage rates continue to hover around 3%, encouraging many hopeful homebuyers to enter the housing market. However, there's a good chance rates will increase later this year and going into 2022, ultimately making it more expensive to borrow money for a home loan. Here's a look at what several experts have to say.
"Our long-term view for mortgage rates in 2021 is higher. As the economic outlook strengthens, thanks to progress against coronavirus and vaccines plus a dose of stimulus from the government, this pushes up expectations for economic growth . . . ."
"In 2021, I think rates will be similar or modestly higher . . . mortgage rates will continue to be historically favorable."
"We forecast that mortgage rates will continue to rise through the end of next year. We estimate the 30-year fixed mortgage rate will average 3.4% in the fourth quarter of 2021, rising to 3.8% in the fourth quarter of 2022."
Below are the most recent mortgage rate forecasts from four top authorities – Freddie Mac, Fannie Mae, the Mortgage Bankers Association (MBA), and NAR: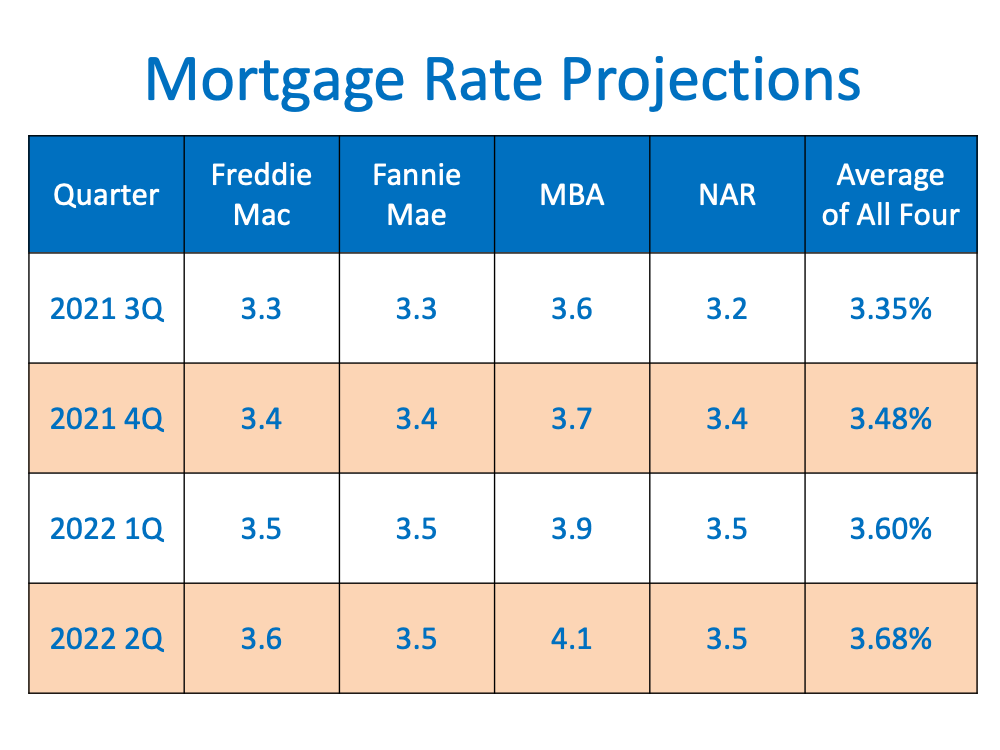 Bottom Line
If you are ready to make your next real estate move knowing what the future holds for interest rates is crucial.
Let's get together to create a winning formula based on ideal timing, pricing, interest rate and closing costs designed to meet your needs.
Schedule a confidential meeting today:
So Flo Real Estate Group Consultation
You Ask & So Flo Real Estate Group Answers: Will the Housing Market Maintain its momentum?