How will my Real Estate Agent and my CPA help me achieve my #soflorealestategoals in 2021?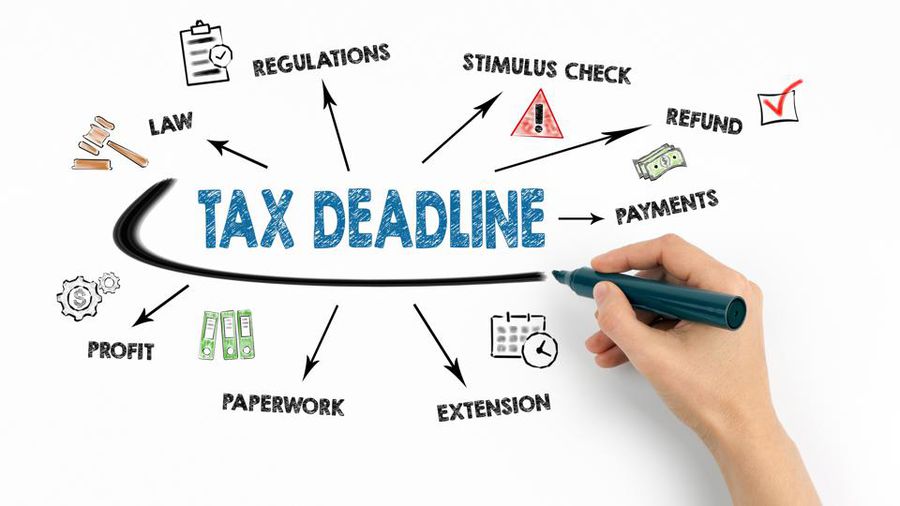 As you may already know the IRS extended the tax filing deadline to May 17.
Before you file your tax return remember there is still time to create the perfect home buying strategy.
Showing how much money you made on your tax return could be the determining factor in getting the ideal loan for your new #soflodreamhome.
Discuss your goals with your Real Estate Agent and CPA today. Schedule a confidential meeting with your team @soflorealestategroup So Flo Real Estate Real Estate Consultation