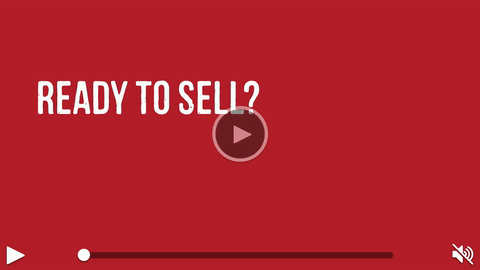 Buyer activity is continuing to rise thanks to low interest rates and changing needs in house layout and features.
If you are ready to make your next real estate move we are here to help you make it a great success with exclusive services catered to your needs.
Our seasoned experts offer the knowledge and tools to help you navigate your next sale or purchase with efficiency. Our network is composed of bilingual agents as well as interior designers, photographers, marketing experts, inspectors, lenders, and title companies that together create the dream team ideal for your next Real Estate move.
Contact us today to schedule a meeting and start your journey towards Real Estate Success @soflorealestategroup.com
Watch Now