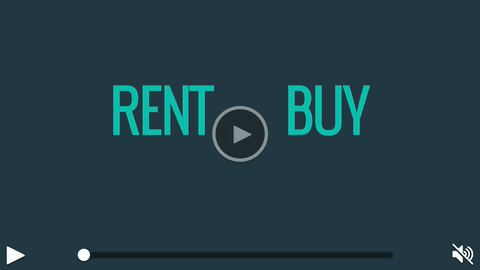 If you or anyone you know is ready to put housing costs to work in their favor, maybe it's time to become a homeowner or create more earning opportunities through investment properties.

With low interest rates and rising home values now may be the best time ever to make your next real estate move.

A working knowledge accumulated over 15 years in the business as well as our contacts with professionals in all areas of real estate are waiting for you. Let's connect to determine what strategy works best for you.
Watch Now