It looks like things are slowly going back to normal but in the midst of this crisis everyone wants to know what's in store for US Real Estate. Here is what the experts are saying: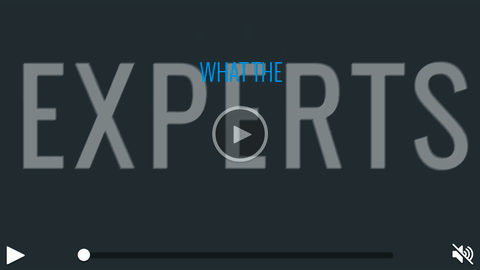 Experts are optimistic that the housing market will rebound as the country emerges from stay-at-home orders. Let's connect to discuss how these key insights may fuel your plans to buy or sell a home this year.
And Particularly when it comes to Home prices and sales...
In addition to positive prognostications on the job front, NAR Chief Economist Lawrence Yun saw reason to be optimistic on the potential for home sales once the economy picks up steam. Of particular note were home prices, which he said were strong.
"There is no meaningful downward trend," he said. "If anything, they appear to be rising."
Yun pointed to the current housing inventory shortage as the source of stable prices, and he predicted that the shortage could grow even more severe since that the usual spring increase in listings didn't occur this year. He suggested that sellers will be ready to list once the economy reopens. He used Georgia as an example since it was one of the first states to start to reopen.
"Listings are popping out and buyers are quickly grabbing homes."
He added further that healthy home sales are possible even if the job market is uncertain. "Even in high unemployment times," Yun said, "60 to 70% have employment. And we have record-low mortgage rates. The situation could be good."
Source: National Association of Realtors® (NAR)
© 2020 Florida Realtors®

What are you seeing in your local market? Do you have any questions or comments you would like to share? Let me know. Your feedback is greatly appreciated. Hope to speak with you again very soon. Call or write to share your input. 754 216 6462/ info@soflorealestategroup.com