Good Morning So Flo Real Estate Family.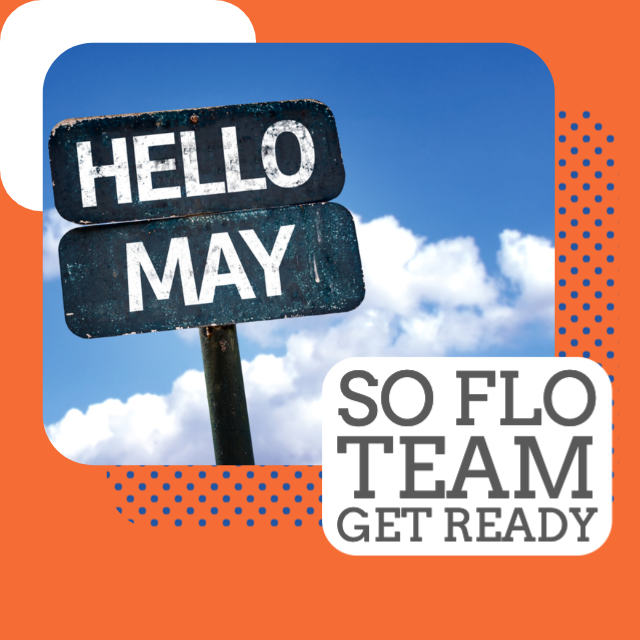 We welcome the Month of May and with it the opportunity to thank all our MOMS for everything you do for your family, friends and communities especially during these difficult times.
In response to your feedback we will continue to provide up to date information regarding current training and education opportunities each week starting with:
Financing: Assistance for Independent Contractors (specific to Real Estate Agents ) check your emails for detailed information on May 5th.
Market Updates: Monthly Brainstorm Session Thursday May 19th at 11:30 am via zoom.
Training: Weekly One to One sessions with your Broker to go over your current questions and concerns. A link to the session calendar will be emailed to you separately.